FOLLOW IN THE FOOTSTEPS OF THE ANCIENT MASTERS
We know first hand how much love and dedication people around the world are putting into recreating the lost arts of fencing. With our equipment, we want to reaffirm your feeling of walking in the footsteps of the ancient masters.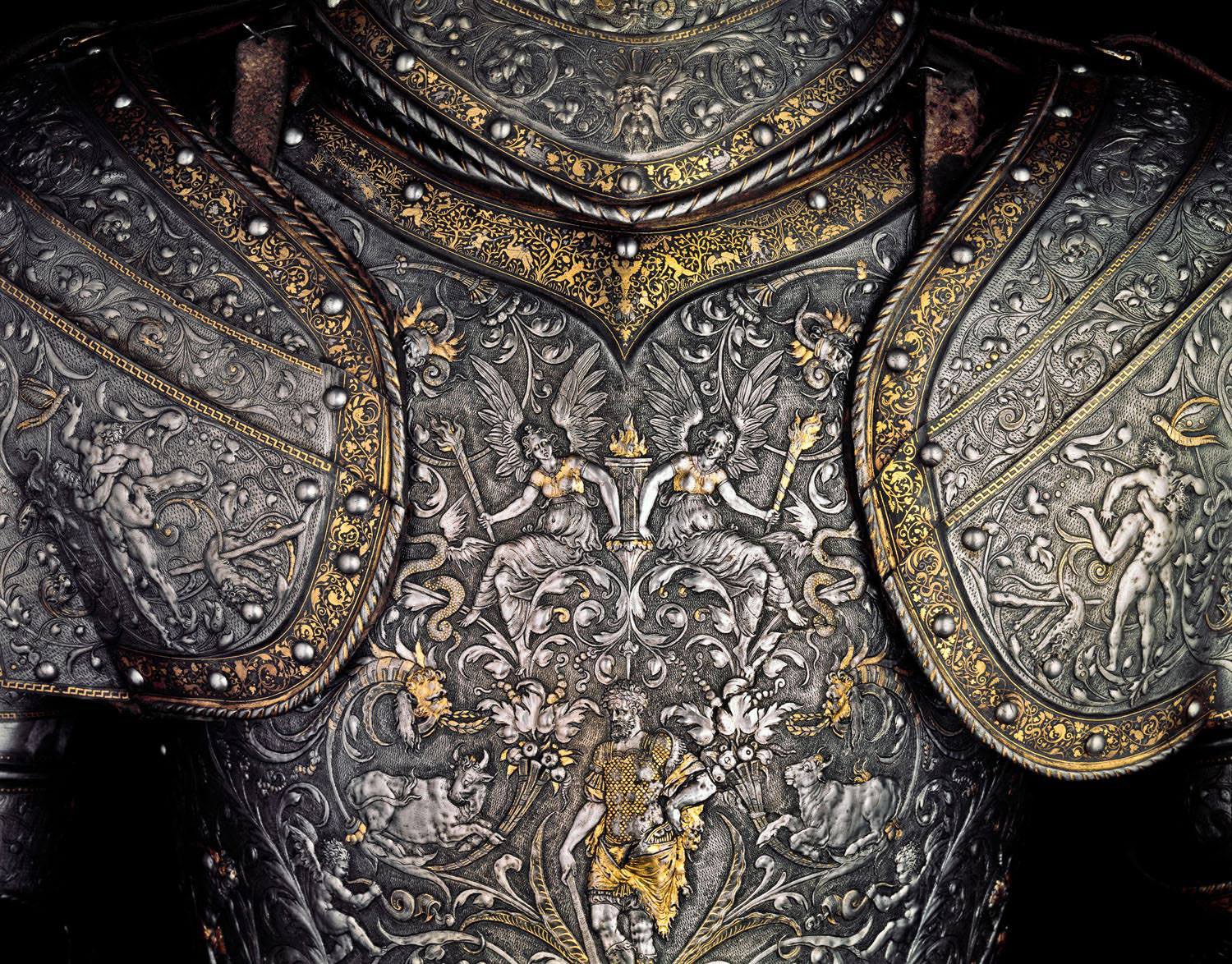 "QUALITY IS DEDICATION TO THE UNSEEN DETAILS".
TELLING THE STORY OF FENCING WITH EVERY FIBRE
Express your art well in every aspect. Express it in how you fence, how you train, how you carry yourself, how you dress and how you behave. That is the mark of a true fencer.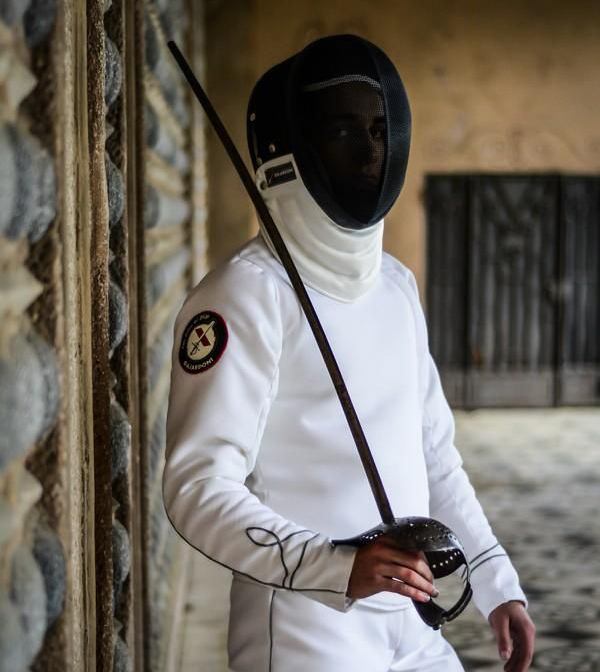 JOIN ST MARK ACADEMY
– Your online resource to training
St Mark Academy is an online video resource library dedicated to historical fencing. It contains thousands of videos of exercises, training methods, lesson planning and much more.
A NEW BREED OF MAKER
St Mark is a brand for the fencer who wants the highest quality. St Mark is a brand for the fencer who wants the highest quality. St Mark is a brand for the fencer who wants the highest quality. St Mark is a brand for the fencer who wants the highest quality. St Mark is a brand for the fencer who wants the highest quality
– A Lifestyle Magazine for historical fencers
– Listen to our podcast
– A Facebook Group run by us
– Our home fencing club
– Our ranking system
– Axel's Youtube channel